New Album: A Ghost Inside – out 11/09 but CDs available now!
I am hugely excited to announce that my new record 'A Ghost Inside' is released digitally on 11th September. I am immensely proud of this record. It's the first album that I've entirely self-produced, and I think it has some of my best songs on it too.
CDs are available now. My live album 'The Ghost is Live!' was designed to accompany this record, and so we are doing a special offer when the two CDs are bought together… Get 'The Ghost is Live!' for just £4 when you by 'A Ghost Inside' too!
You can purchase your CDs by emailing [email protected] to place your order, or over on bandcamp (click here!).
On bandcamp, simply add both CDs to your cart, but enter the discount code twoghosts when adding 'The Ghost Is Live!'
You can also check out Liverpool Sound & Vision's review of 'A Ghost Inside' by clicking here.

Henry Bateman's songwriting has a maturity and nuance that suggests a seasoned pro with a life filled with experiences to draw on so it always comes as a shock that he is as young as he is. His music is always thoughtful and considered and he creates completely unique and emotional sonic landscapes with his beautifully crafted narratives and sound worlds. His craftsmanship and his attention to detail is clear in every musical decision he makes and the effort and work he puts in is an inspiration to all of us.

Hide & Seek is an album that in some ways redefines what folk music can be. While working within the genre, he manages to find new and unique ways to express himself....Bateman is perhaps the greatest undiscovered talent today.

Throwing & Catching
Buy Henry's music on bandcamp. CDs come in cardboard casing with original artwork and include MP3 downloads.
All Songs

At the age of 23, Henry has produced three solo albums, received a degree in popular music (as well as numerous academic awards in recognition of his ability as a songwriter and guitarist) and is making a name for himself around the UK and Europe.
Read On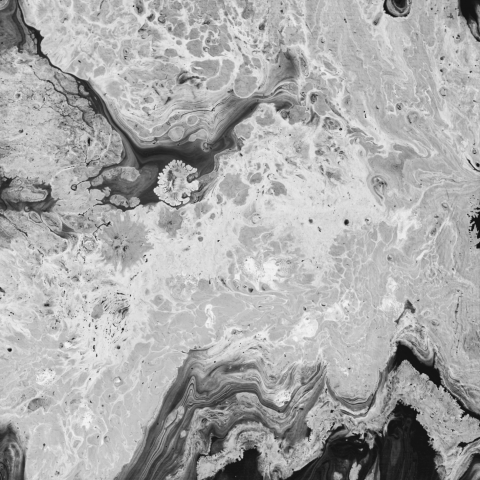 Acoustic Music for Any Occasion
Henry performs exquisite acoustic renditions of well known songs, as well as a variety of stunning solo acoustic guitar pieces at functions around the UK. These include regular evening performances in hotels and restaurants, and wedding receptions.
Henry also performs as 'Silver & String', a classical guitar and flute duo with Sophie Gill.