New Album 'A Ghost Inside' OUT NOW!
My new album 'A Ghost Inside' is OUT NOW! I really couldn't be prouder of this record, nor of the work that the band put into it. I can't wait to hear what people think.
I had the idea three years ago to try and a make a different kind of album, something a bit louder, a bit more band-y, and a bit more coherent. My last couple of albums were quite wide palettes of different types of songs and textures, and my old songwriting tutor at Leeds Conservatoire said to me 'now I'd like to hear you make an album that just does one thing!' So I thought about making something a band could sit down and play from start to finish. In the production, I took a lot of inspiration from bands like The Police and The Beatles, trying to get that raw, sweaty sound. I also found myself grappling with a lot more electric playing, writing solos and trying to refine a different approach to my instrument.
Whilst I think the songs are maybe a bit more accessible than anything I've done before, the lyrics are generally a little more abstract than on my previous couple of records. I do tell some stories on this album, but a lot of the time the songwriting was about trying to project a feeling, rather than tell a story… tinkering around with a song or an arrangement until the feeling you hear back is the one that drove you to write it in the first place. When creating a mood is your goal, rather than telling a story, it allows you to be a bit freer with your tools…. lyrics don't have to be as sharp an instrument, but in the right context they can be every bit as effective emotionally I think.
Whilst on the surface it's very much an album about all those happy things (isolation, death, anxiety… you know the drill), I hope we've managed to include some moments that are, at least musically, uplifting.
The band put at least 18 months of rehearsals into this album, and the result is a set of (I think) sublime arrangements and extraordinary playing from them:
Keys – Chris Camm, Bass – Frazer Kerslake, Vocals – Hannah Lamb, Drums – Hamish Wilkinson.
The mixing and mastering was done by Tim Goddard who's done a wonderful job as usual. If you like it, please share it! I'd love to know what you think of it.
Henry

Henry Bateman's songwriting has a maturity and nuance that suggests a seasoned pro with a life filled with experiences to draw on so it always comes as a shock that he is as young as he is. His music is always thoughtful and considered and he creates completely unique and emotional sonic landscapes with his beautifully crafted narratives and sound worlds. His craftsmanship and his attention to detail is clear in every musical decision he makes and the effort and work he puts in is an inspiration to all of us.

Hide & Seek is an album that in some ways redefines what folk music can be. While working within the genre, he manages to find new and unique ways to express himself....Bateman is perhaps the greatest undiscovered talent today.

Throwing & Catching
Buy Henry's music on bandcamp. CDs come in cardboard casing with original artwork and include MP3 downloads.
All Songs

At the age of 23, Henry has produced three solo albums, received a degree in popular music (as well as numerous academic awards in recognition of his ability as a songwriter and guitarist) and is making a name for himself around the UK and Europe.
Read On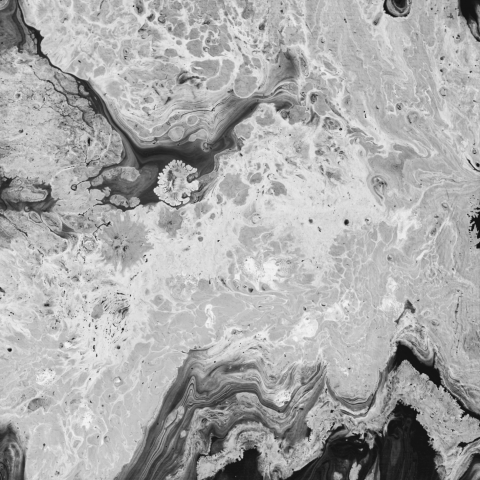 Acoustic Music for Any Occasion
Henry performs exquisite acoustic renditions of well known songs, as well as a variety of stunning solo acoustic guitar pieces at functions around the UK. These include regular evening performances in hotels and restaurants, and wedding receptions.
Henry also performs as 'Silver & String', a classical guitar and flute duo with Sophie Gill.