Henry has been recording and releasing albums since the age of sixteen, with his sixth record coming later in 2023. All albums by Henry Bateman can all be purchased via Bandcamp, and streamed in all of the usual places.
Coming soon!
Henry's sixth album arrives later in 2023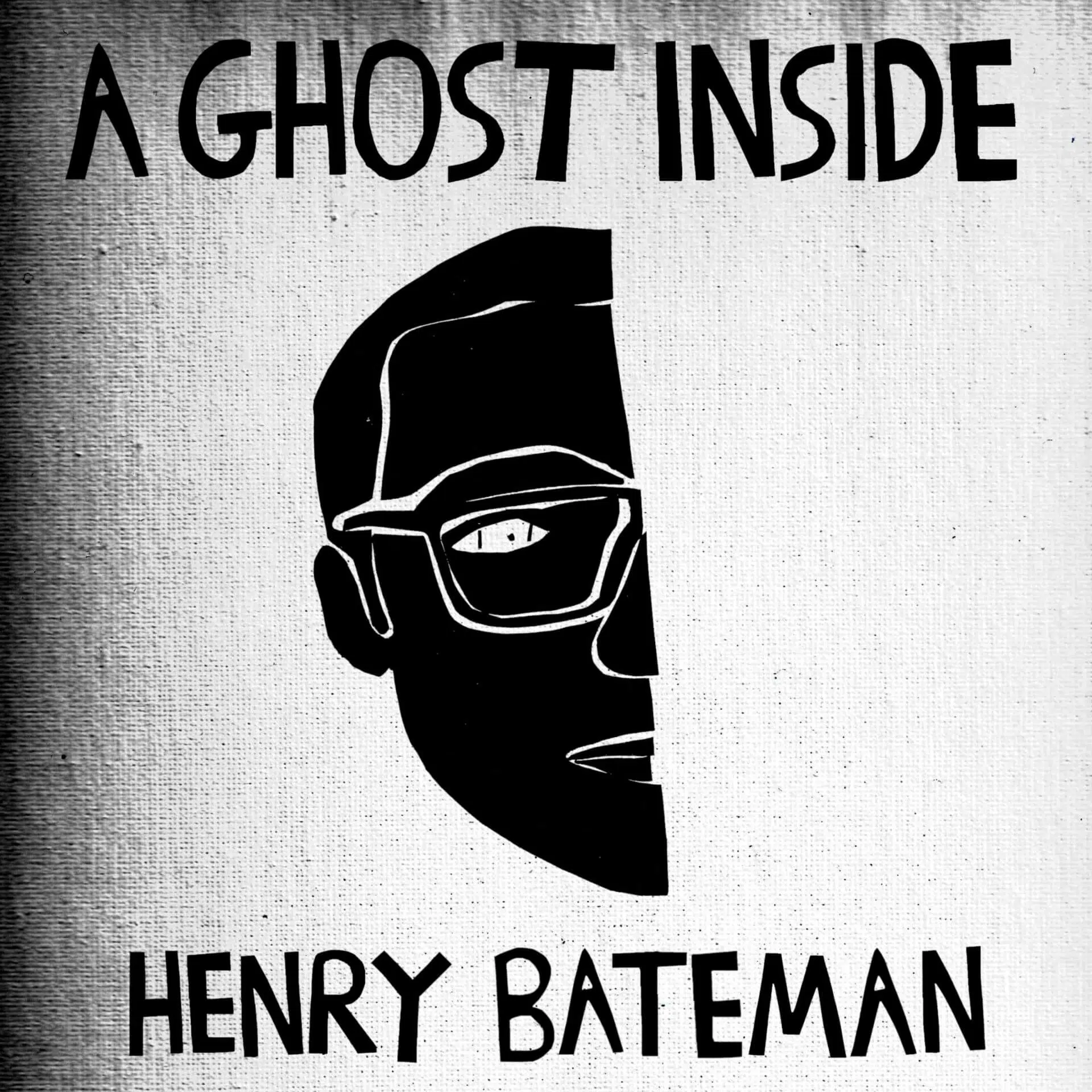 A Ghost Inside
A Ghost Inside marked a shift from my previous work. I had left music college, and was trying to work how to manoeuvre outside of that space. The band inevitably evolved. Notably, we had a change of drummer – which, in my experience, really affects the way arrangements develop. I think I had some frustration I wanted to let out, and turned to my replica of Brian May's guitar for support.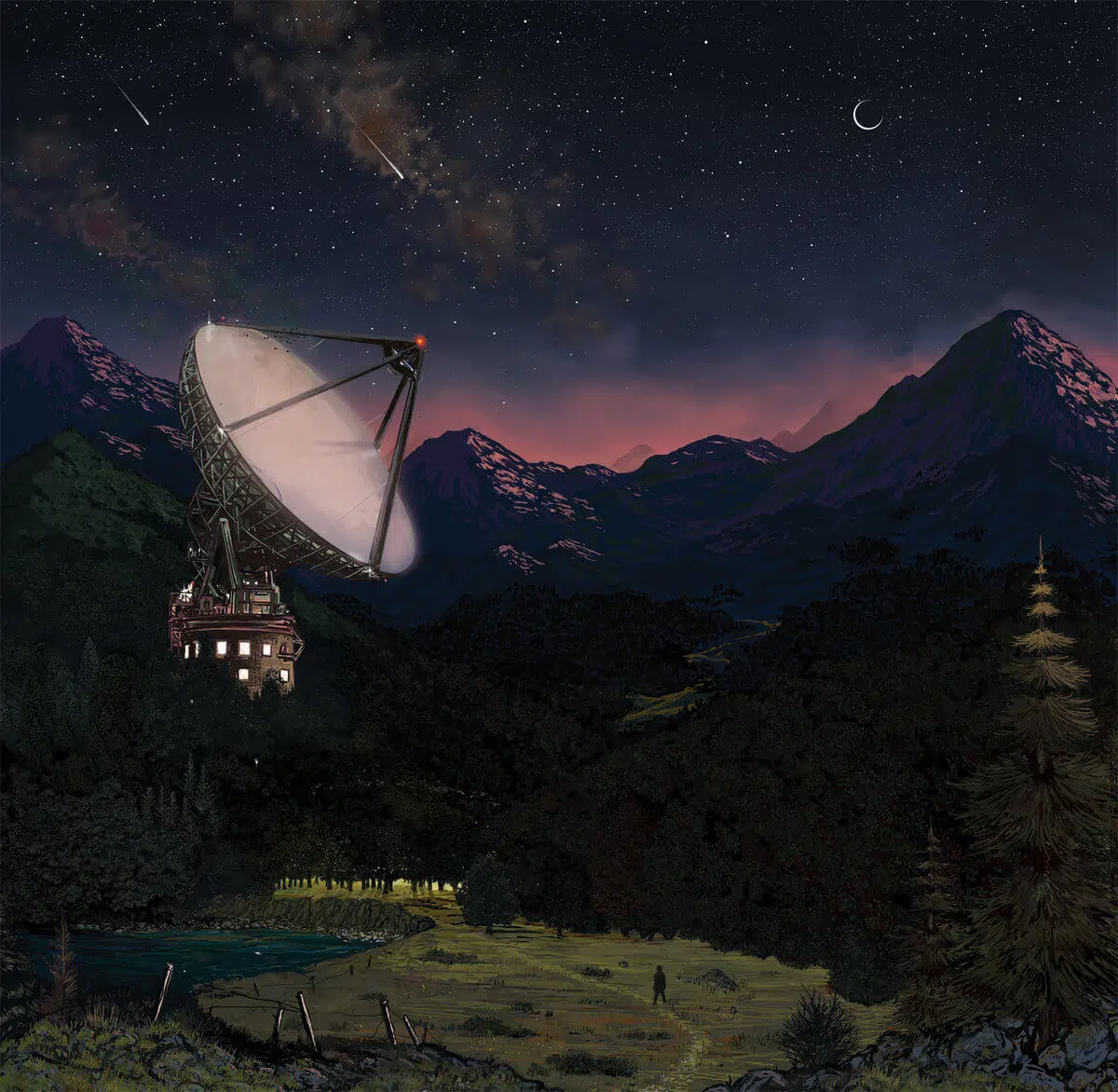 Throwing & Catching
Throwing & Catching was made during my first couple of years studying Popular Music Composition at Leeds College of Music. I had read Trevor Dann's biography of Nick Drake and I was really struck by this character who called out into the world, and got nothing back. It resonated with me; the fear of that happening, as someone in their late teens putting all of their energy into a career in music. That core concept, adapted in different ways, inspired a lot of songs. That's what 'Throwing & Catching' became about; sending and receiving signals.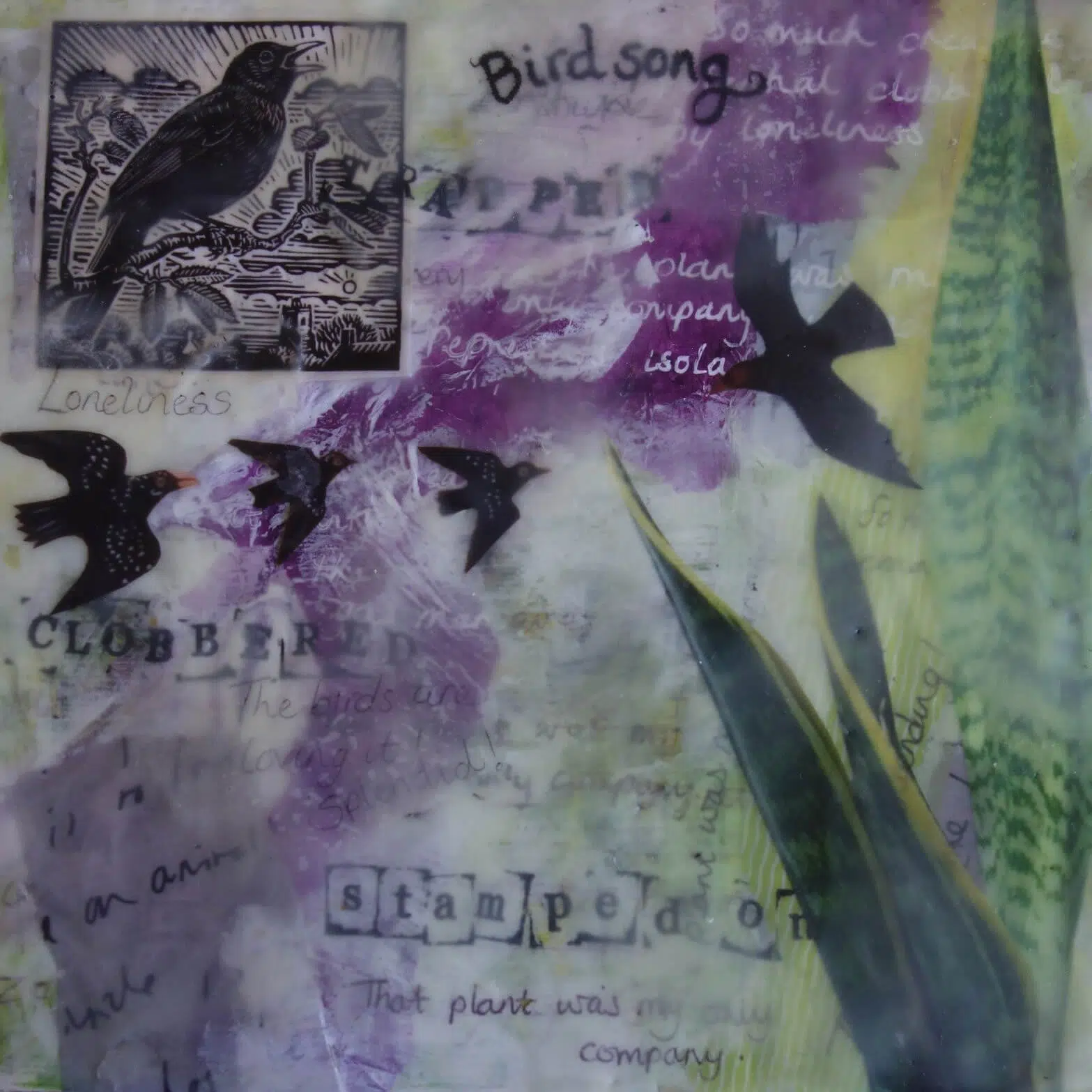 Splendid Isolation
This was what I got up to in those initial COVID-19 lockdowns in 2020. I was completely isolated from the world, on my own in a house in West Yorkshire, for about three months. I just wrote and wrote. In a way that was similar to being a student, I found myself able to really immerse myself in music, dig into things, and develop ideas at speed. Time is a wonderful thing when you have it.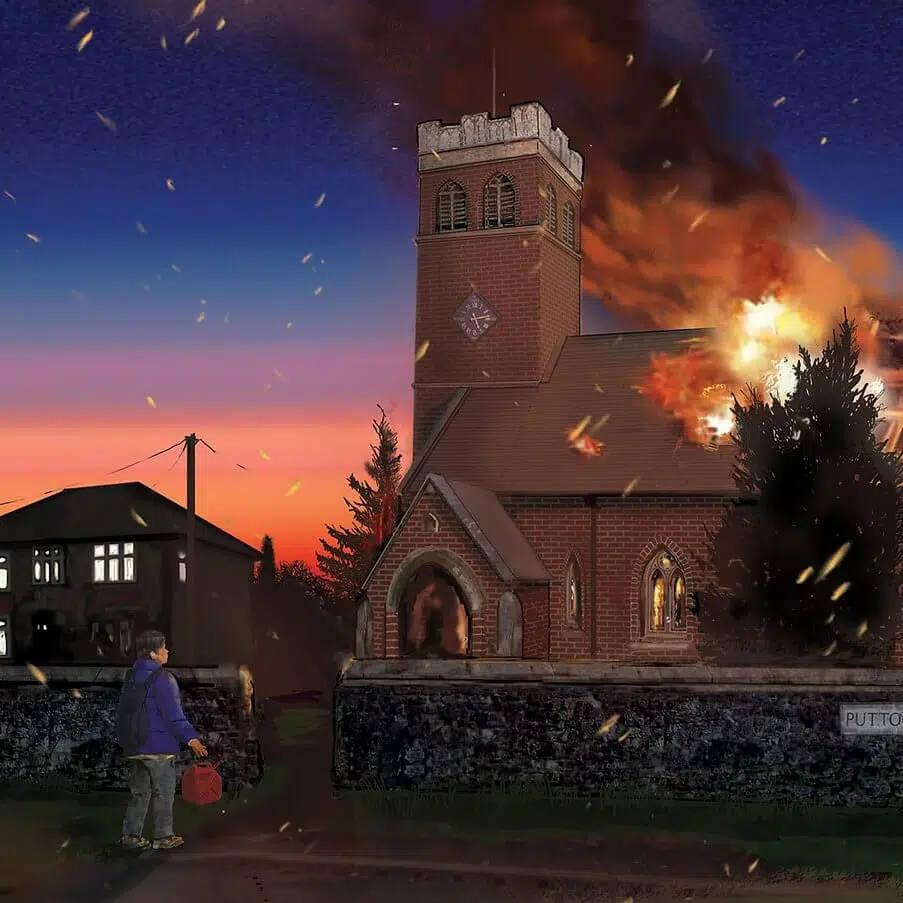 Hide & Seek
Hide & Seek is the sound of my final year at Leeds College of Music, and predominantly deals with a cast of interesting characters who find themselves stuck in small spaces. I think this album has some of my strongest songs and arrangements on it.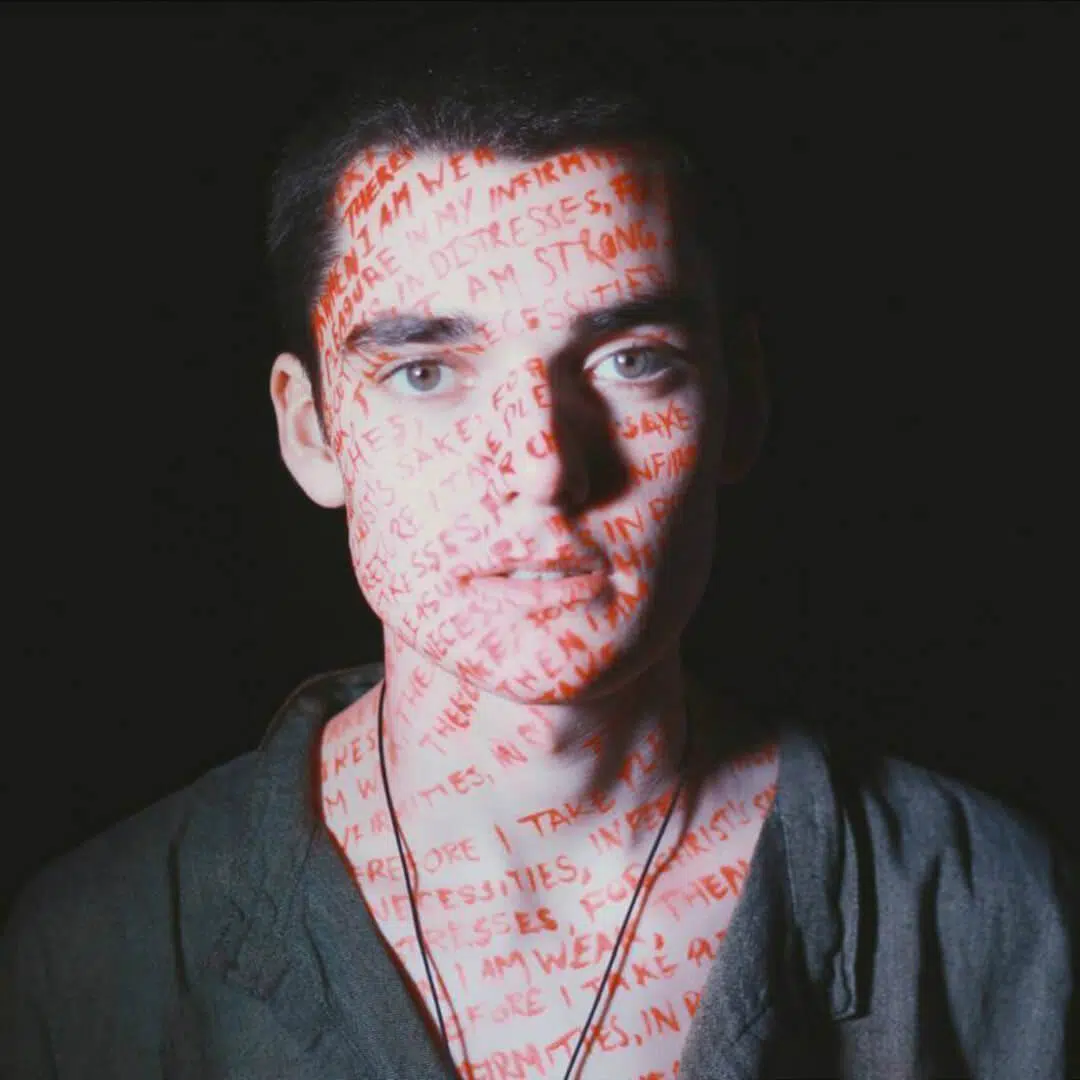 Take A Form
Take A Form is the sound of me in my late teens, surrounded by a lot of musical compadres, and followed on from the release my first EP 'Open Arms' in 2013.

Around this time, I was feeling an unease with the way in which songs tend to be presented as one, singular, polished version. My feeling has always been that, if songwriters could be more open about their processes, it would democratise the thing a bit.
Subscribe to my newsletter for monthly updates and upcoming events