Music by Henry Bateman
Henry has been releasing music since the age of sixteen. Over ten years later, Henry has released five studio albums, a live album, numerous singles, and is now producing other artists too. We hope that, through this section of the website, you can explore the wealth of music that Henry has created.
Albums
Henry has been recording and releasing albums since the age of sixteen, with his sixth record coming later in 2023.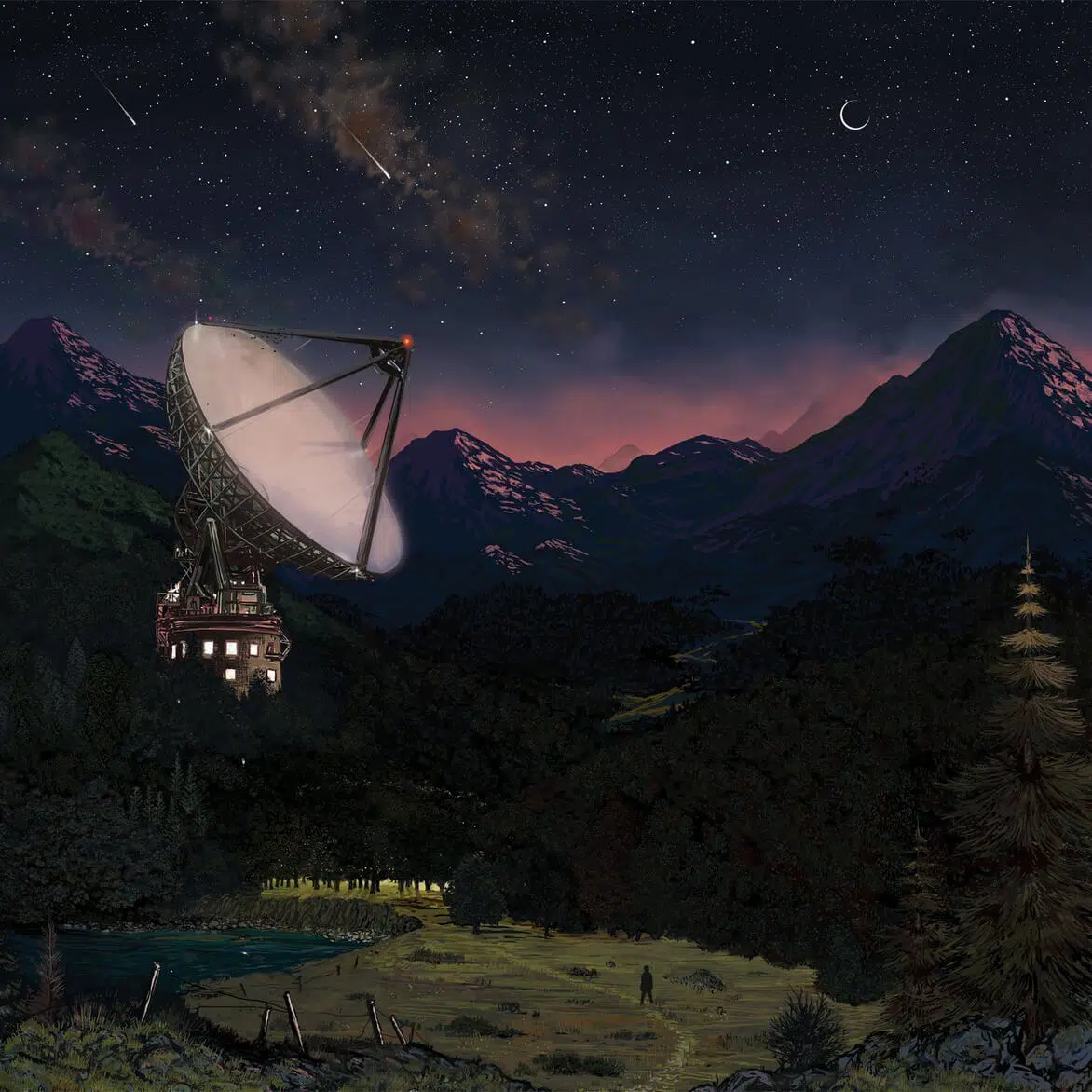 Songs & Videos
Henry has released an extensive discography of songs and recorded a variety of video performances
Music Produced by Henry
As well as self-producing his recent releases, Henry also produces and mixes music for other artists.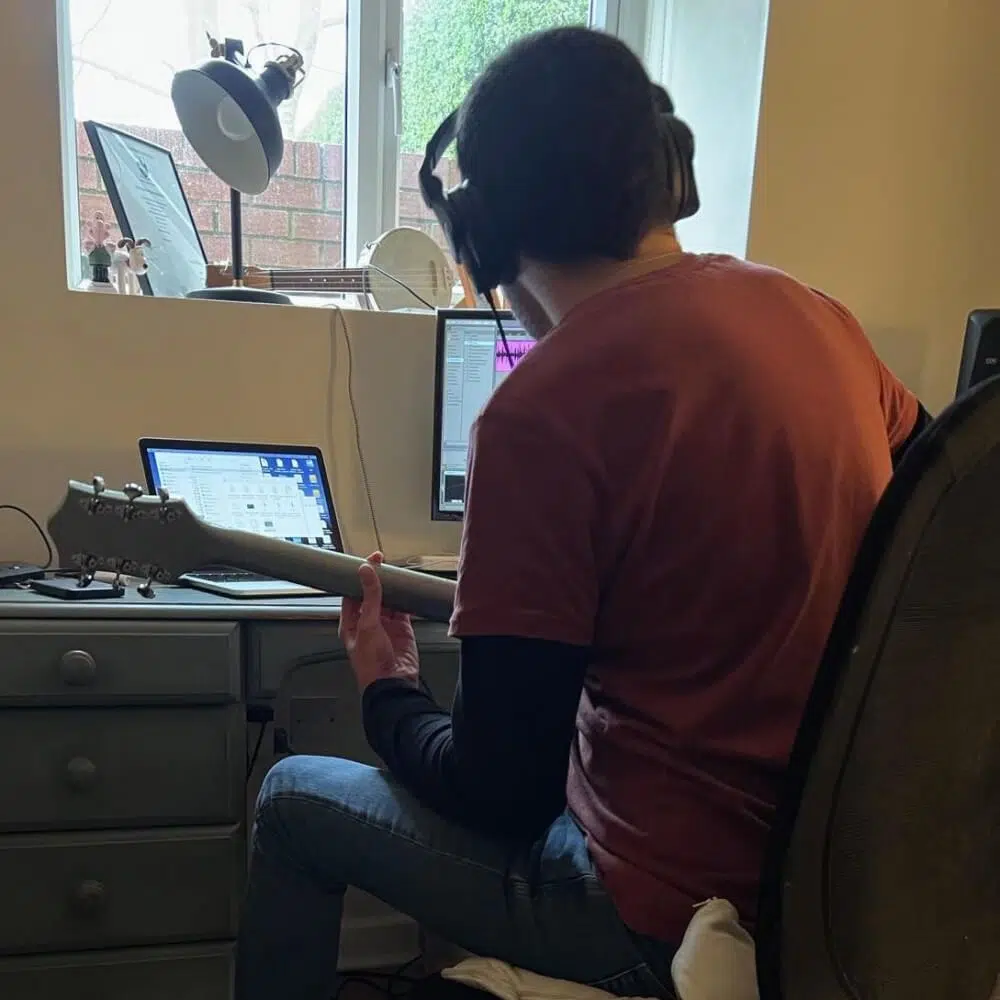 Subscribe to my newsletter for monthly updates and upcoming events