A Ghost Inside // 11th September
A Ghost Inside – Released Digitally on 11/9/21
I am hugely excited to announce that my new record 'A Ghost Inside' is released digitally on 11th September. I am immensely proud of this record. It's the first album that I've entirely self-produced, and I think it has some of my best songs on it too.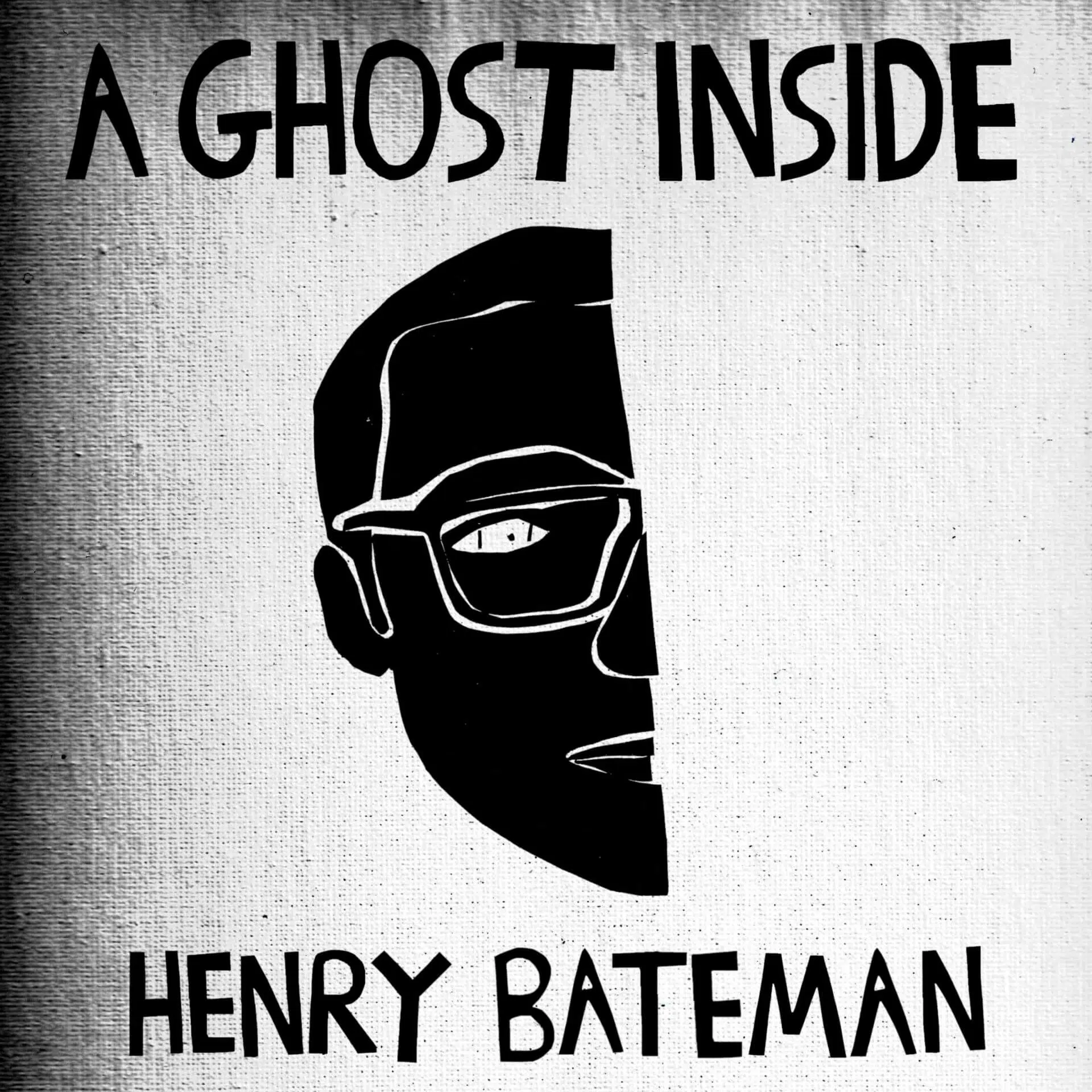 CDs are available now!
My live album 'The Ghost is Live!' was designed to accompany this record, and so we are doing a special offer when the two CDs are bought together… Get 'The Ghost is Live!' for just £4 when you by 'A Ghost Inside' too!
You can also check out Liverpool Sound & Vision's review of 'A Ghost Inside' here