Seinfeld Street // 14th May
Seinfeld Street
It's with a gut-twisting level of excitement that I get to tell you that my new tune 'Seinfeld Street' is out on 14th May.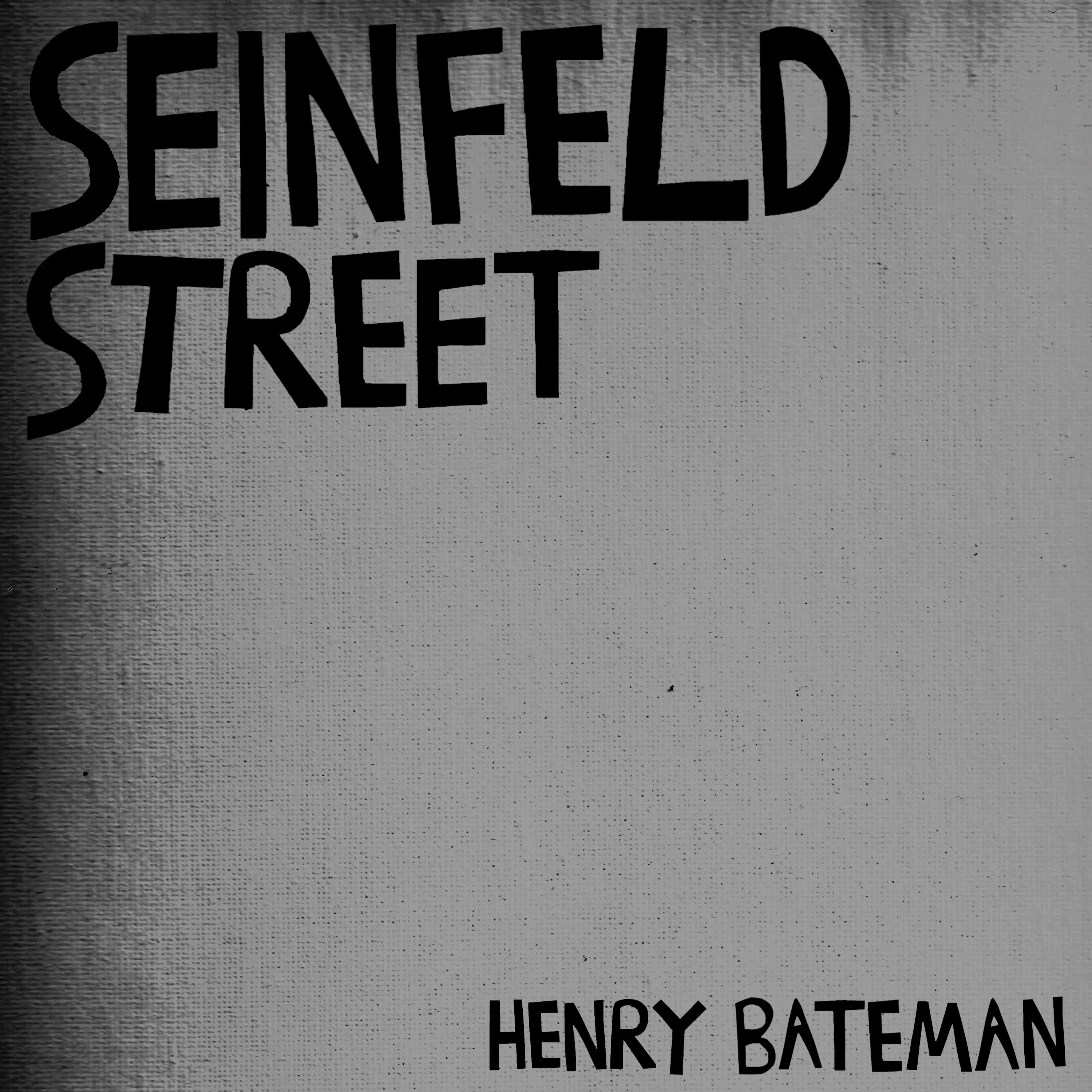 This is the first taste of a collection of new songs which I've been working on over the last three years. I couldn't be happier with how the project has turned out, nor could I feel more ready to share it with the universe. Although this song was written way before the pandemic, for me 'Seinfeld' really captures that feeling you get when you're own your for too long… that feeling of having a tonne of energy that has nowhere to go.
It would seem that this collection of new tunes could present me with an opportunity to crack into the earphones of a few more listeners than I've reached so far. For all the bad rep it gets, Spotify is where it's at people and a little follow goes a long way. If you find yourself with a spare second, I would MASSIVVEEELYYY appreciate you heading over to my Spotify and giving me a follow. If you find yourself with a few more seconds, stream some of my tunes… leave your dog at home with my third album on repeat, she/he'll love it. Sharing, streaming, following of the Spotify can honestly help me achieve something awesome with these songs. Tell your friends/pets/neighbours/parents.
Thanks folks, super excited to launch this new chapter of my music.