Upcoming Workshops
In the New Year I am delighted to be running two workshops for the general public at Bowery in Headingley. Dare I say it, a space on one of these would make a FANTASTIC Christmas present for any budding songwriters or guitarists. Tickets are selling fast for the songwriting one especially; book now to avoid disappointment!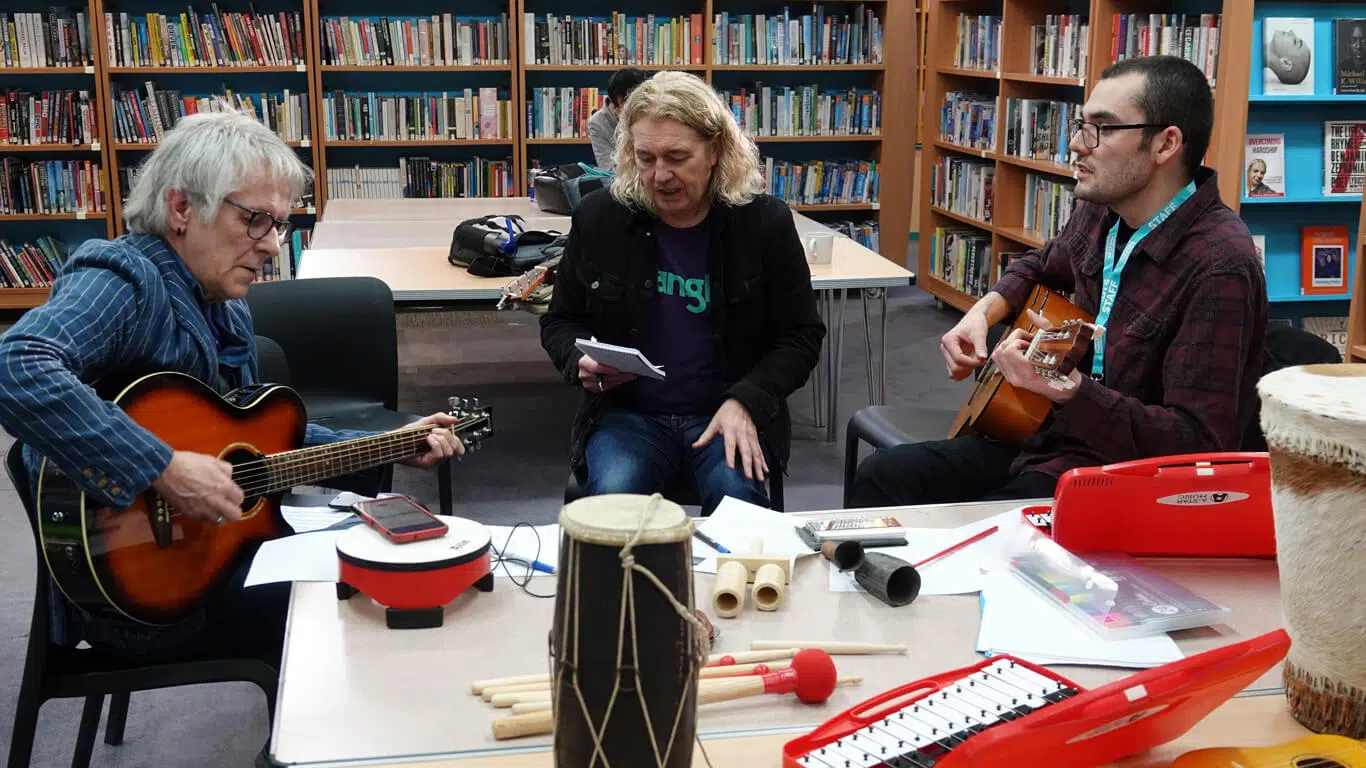 Write Your Own Songs
For all abilities and levels of experience
Guitar Skills for Non Guitarists
I hope you all have a wonderful Christmas and New Year – thank you again for your continued support of my music and happenings.